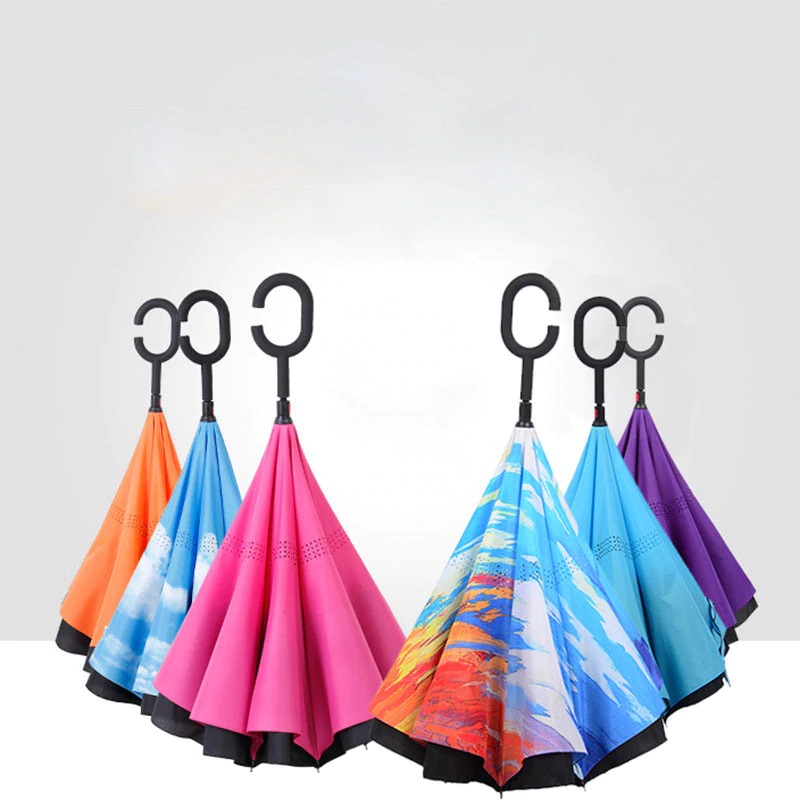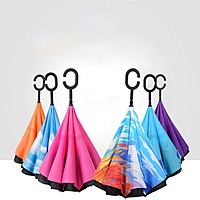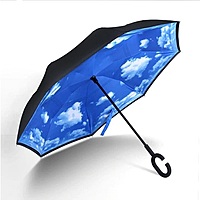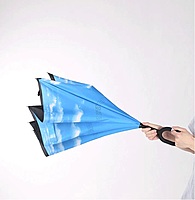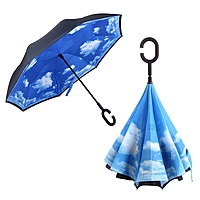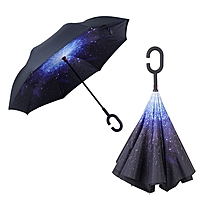 Reverse C Type Car Umbrella
It can reverse the world of the umbrella, using the latest design, to prevent water droplets from falling on you by opening it in the opposite direction.
Leave the dry side outside to prevent you from getting wet by the rain.
To close the umbrella, the user needs to pull the umbrella up, instead of pulling the umbrella down like an ordinary umbrella.
It changes the way the umbrella opens and closes by using.
Brand Name: Sky Umbrella
Product: Sun Umbrella and Rain Umbrella and Inverted Umbrella
Control: Auto Open
Function: Straight Umbrella
Age Group: Adults
Type: Umbrellas
Color: Mix Print