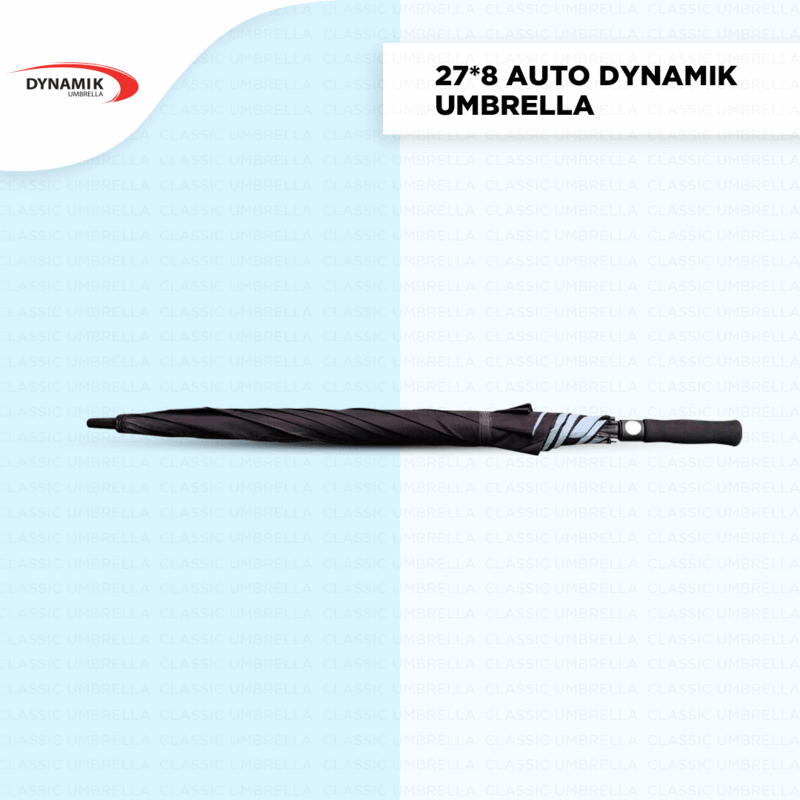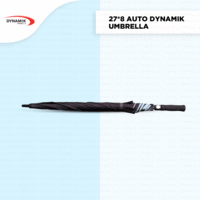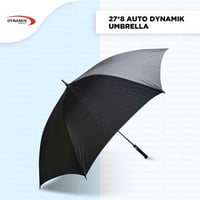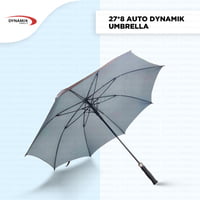 27inch Black Silver Automatic Classic Umbrella | (Pack of 6pcs) | INR 240/piece
Stop staring from your window hoping for it to stop raining. Beat the monsoon with this specially designed 27inch auto open umbrellas. Step out this monsoon in style with your beautiful umbrella from Classic Umbrella.
Brand Name: Sky Umbrella
Product: Sun Umbrella and Rain Umbrella
Control: Auto Open
Function: Golf Umbrella
Age Group: Adults
Type: Umbrellas
Color: Black Umbrella
Size: 27" Radius 1 Fold X 8 Panels.
Quantity: Pack of 6pcs