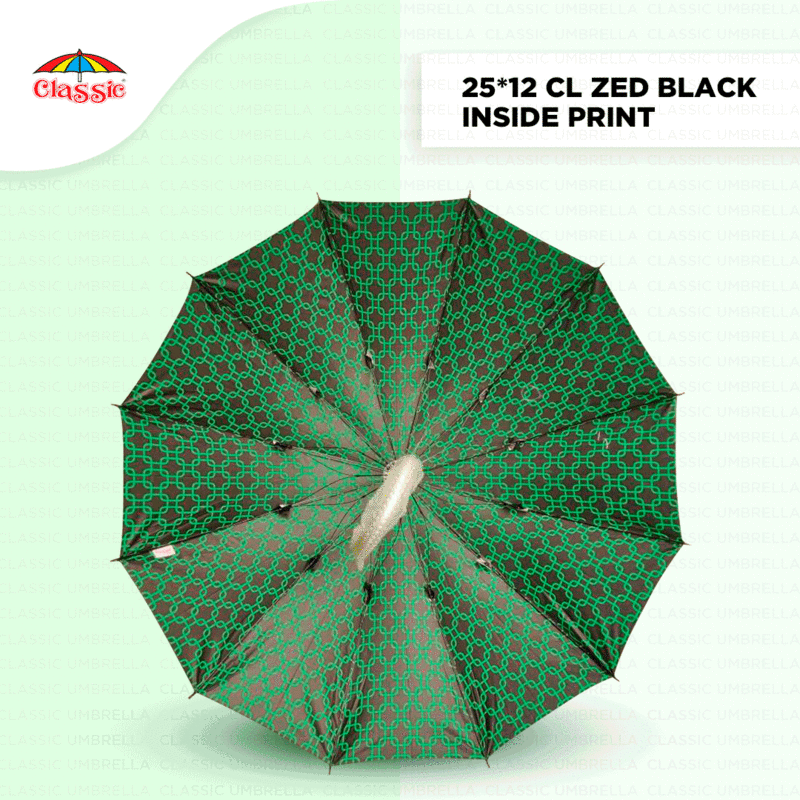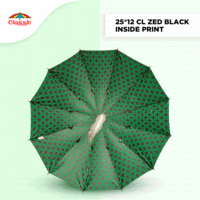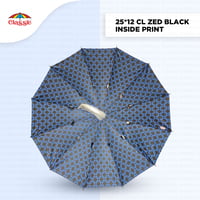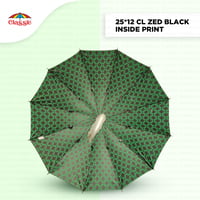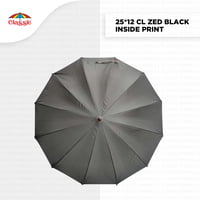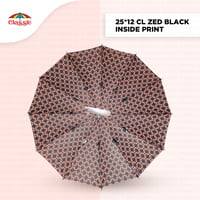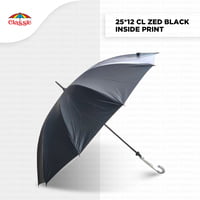 25inch 12tar Zed Black Inside Print Classic Umbrella | (Pack of 6pcs) | 25inch - INR 210/piece
Introducing MADE IN INDIA Straight Classic Umbrella. The new design features inside print in heavy Zed Black Cloth. Classic Umbrella introduces new variety for Indian Market.
Stay protected from the sun and rains with Classic one Fold Umbrella. It is a 25-inch long black silver umbrella that you can carry along conveniently. The good-quality material of this umbrella ensures it lasts you for many years. It features a simple yet appealing one fold design. This black umbrella features a manual open mechanism. It is the most used black umbrella in India.
Brand Name: Classic Umbrella
Product: Sun Umbrella and Rain Umbrella
Control: Manual Open
Function: Straight Umbrella
Age Group: Adults
Type: Umbrellas
Color: Zed Black
Size: 25" Radius 1 Fold X 12 Panels.
Quantity: Pack of 6pcs